Genealogy is not only for family historians.
Did you know that by using genealogy we can help you to trace the heritage of your business?  This can be by accessing your own company archives to establish the history of the company from the perspective of the people involved.  It can also be by tracing the heritage of the founders of a business, to discover what led to the success of the business. 
You may say - so what?  What can that do to help the success of my business? By establishing the heritage of the company, our clients are now able to use this for their marketing purposes. Finding that unique historical selling point can set you apart from your competition. Your company may not be old, but does it occupy an old building?  I have helped companies to find out the heritage of their building, which again, can be used for marketing purposes. Some examples of our business success are:
Barrow and Cook Solicitors in St Helens, Merseyside now proudly proclaim that they are the oldest solicitors in the town, being established over 200 years.
Singletons Ltd in Longridge, Lancashire now market the company with their heritage of cheesemaking back to 1745.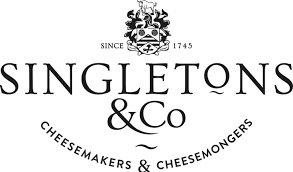 Knowing your heritage can help you to visualise your future