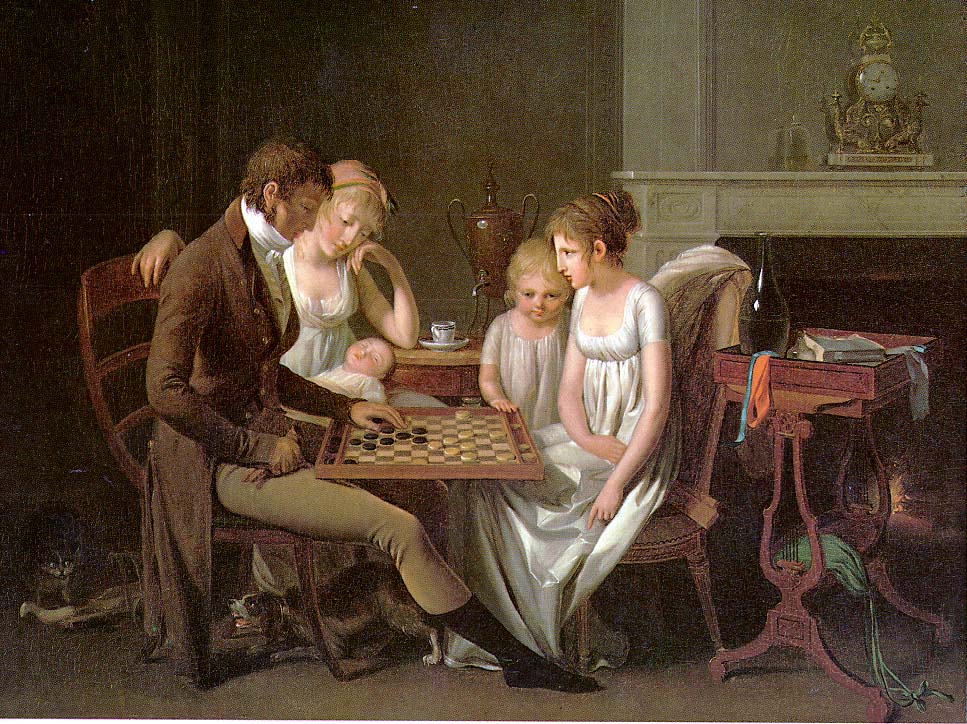 This package is the perfect introduction to your family history.  The report will focus on either your maternal or paternal line, starting with the selected parent up to and including your great great grandparents.
The package will include:
A family tree chart (drop-line pedigree)

A full report of the research conducted, including sources used from the General Register Office, census returns, parish registers and Probate Index

Copies of census returns found (if appropriate)

Copies of up to 4 birth, marriage and death records

Presentation Folder
It is assumed that birth marriage and death certificates for the client and their parents are available.  Should this not be the case, then additional costs may be required.
The cost of this package is £325.00 GBP.  Please contact me to discuss.
Please refer to my Terms and Conditions for further information.