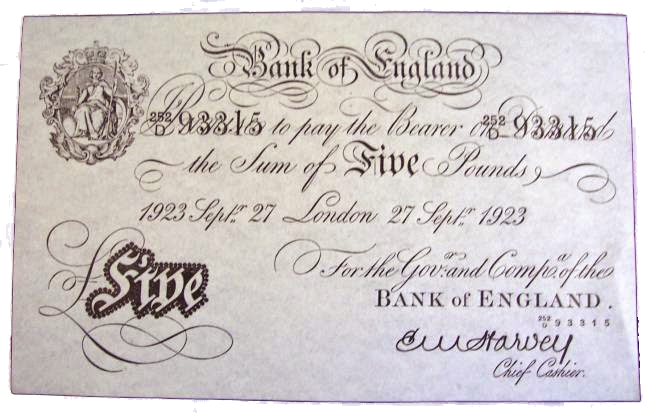 Payment can be made by cheque (UK clients only).
Please make cheques payable to 'Grace Ancestry'
Payment can be made by Electronic Bank Transfer. Fees for paying by this method are payable by the client. Please contact us for bank account details
Payment can be made by credit/debit card through PayPal. A PayPal account is not needed for making a payment.
The email address for PayPal transactions is This email address is being protected from spambots. You need JavaScript enabled to view it.
A  surcharge may be added if payment is to be made by PayPal.
All funds must be cleared before research can commence.